Moves us
the passion
the imagination
the creativity
We want to carry out your projects.
National or international. Production services, for all audiovisual formats, advertising, film, television, documentaries, music videos.
David Caminal (1967 – Barcelona)  / Joel Alonso (1977 – Barcelona)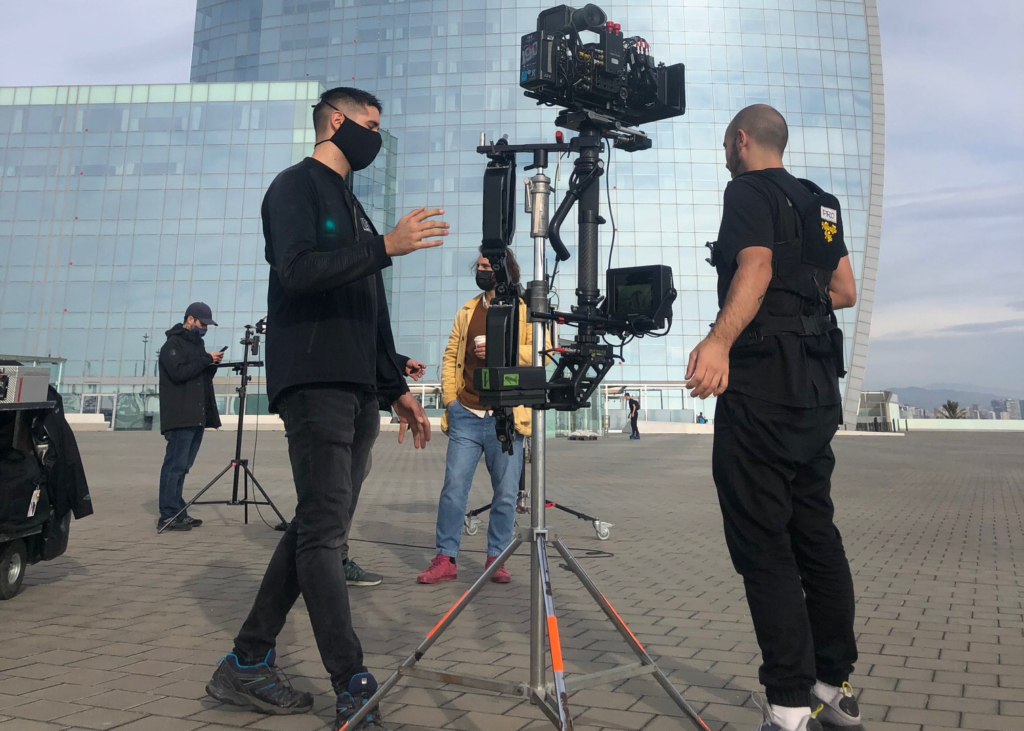 Roll where it seems
impossible
Working with an actor, model, celebrity...
Initiated in the world of audiovisual production since 1986.
Enjoying our work. TV spots, documentaries, corporate videos, feature films, short films, video clips…

If it exists, we get it

And if it doesn't exist, too!
We take care of everything: one day or three, five people or a hundred.
The organization, the challenges, the team, the passion for a job that goes beyond a project, a shoot, a way of life.